Patentomark offers extensive services related to Intellectual Property Rights to all business enterprises and serves as an integral solution in safeguarding and authorizing your creation and ideas.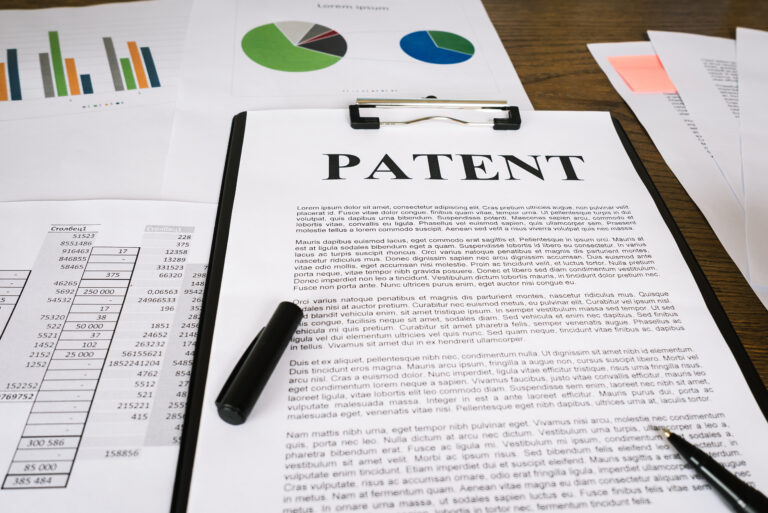 "The value of an idea lies in the using of it".
Patentomark is all set to fork out the right legal value for your ideas. Through this Intellectual Property Right, we insure a license to your creativity and innovative ideas. protecting your asset is your right and ascertaining to secure it for you, by all means, is our duty. Patentomark serves our clients with patency so that they can bask in the ownership of their property.
➢    Drafting, filing and prosecuting Patent applications as per India and other Jurisdictions.
➢    Filing of PCT National phase applications and Paris Convention Applications.
➢    Conducting various searches including Patentability or Novelty searches, Freedom to operate, Invalidation, Landscape studies etc.
➢    Patent Litigation Process for Opposition both pre-grant and post-grant, Infringement actions, Invalidation/revocation proceedings and Appeals.
➢    Post-registration services like renewals.
Our patency services encompass over the bridge outputs right from the initial process of guiding our clients with choosing the right patency license to the point of implementation.
In today's vying marketplace, brand identity is a recognition that every business would need. A Trademark or Servicemark not only distinguishes your product or service from others but also guards your brand name and logo. Relying on us for Trademark/Service Mark services simplifies the lengthy process of Trademark search, application preparation and filing, government processing and the validity of Trademark. At the end of the day, you are benefitted from credits to the source of product or service.
➢    Filing and Prosecution of Trademark applications at the Indian Trademark registry.
➢    Filing Trademarks internationally.
➢    Trademark research with opinion.
➢    Litigation: appeals, opposition, rectification, criminal and civil suits for infringement.
➢    Portfolio management.
➢    Drafting and vetting of Trademark Assignment/License Agreements, Master Royalty Agreements.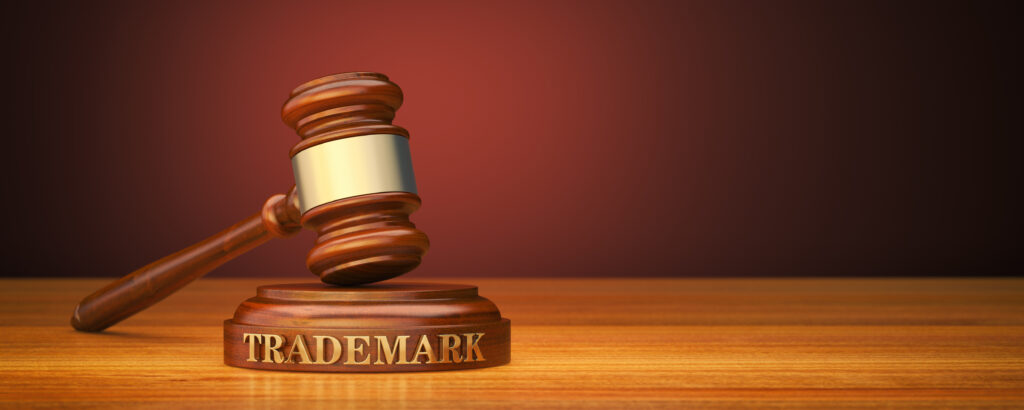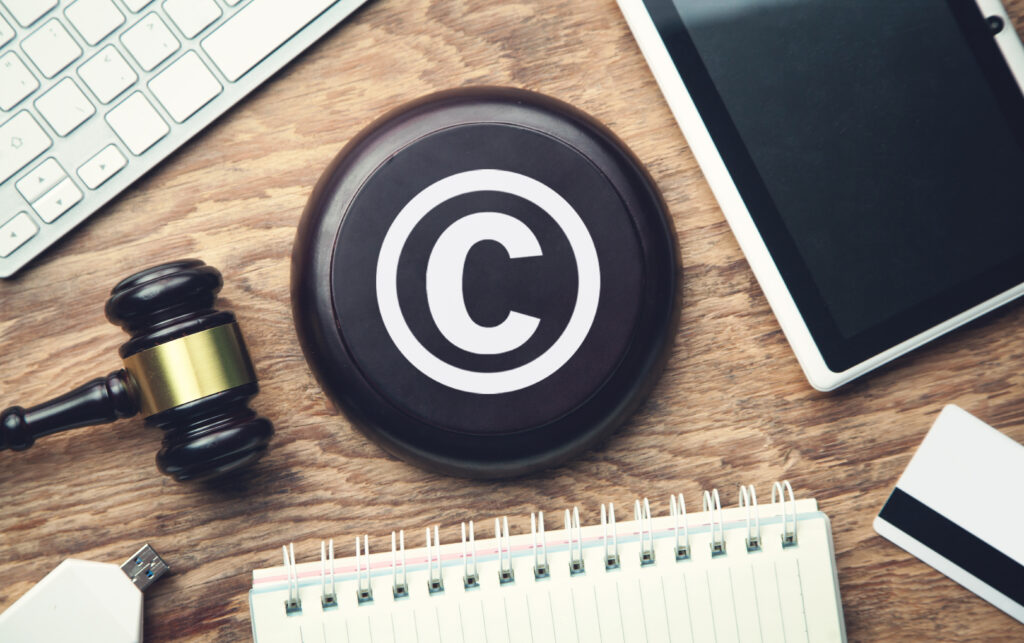 It is said that intellectual property is more like land and copyright violation is more like the trespass. We are at your service in safeguarding your original work. Our professional and skilled enterprise gives you the exclusive authority over your creation and also to reproduce it.
Our team pilots the designers, photographers, writers and various professionals regarding the copyright laws, their intimation and implementation. We foster our clients throughout the process and also guarantee to shield them from unauthorized duplication. The following services are embodied in our copyright service.
➢    Infringement and validity advice.
➢    Filing and Registration.
➢    Litigation Assistance in appeals, cancellation                 procedures etc.
➢    Assignment agreements, License agreements etc.
A unique design is tantamount to brand identity and the image of an enterprise or business. Design rights preserve the overall guise of a product. If your design is fresh, novel and innovative, it must be definitely registered. Patentomark is here to warn and aware you of the unauthorised infringement of your designs. we promise you the following services.
➢    Filing and prosecution for registration of designs.
➢    Advice on validity and infringement.
➢    Assistance in Litigation including cancellation, appeals, proceedings, civil suits for infringement etc.
➢    Assignments and Licensing with Renewals.
➢    Managing the Portfolio.
PATENTOMARK aids its clients and business in all Intellectual Property Rights matters.