The desire to create is one of the deepest yearnings of the human soul
Creativity is the hallmark of every trade. And your creativity is your right. Unfortunately, creativity alone does not suffice. Ideas clubbed with the appropriate Intelectual Property Rights fashions a successful enterprise. This is why we are exactly here for. To manoeuvre you secure your business with the right Intellectual Property Rights so that no stone is left unturned to steal your thunder.
Intellectual Property Rights are legal rights that provide you with the sole authority to your creation. IP rights canopy Patent, Copyright, Trademark and Trade secret of every business. As you attain these rights from us, you also earn your client's trust and reliance. Leave the legalities to us and kick back to accomplish the art of trading. We, at Patentomark, is wrapped around your finger to ensure a hassle-free business.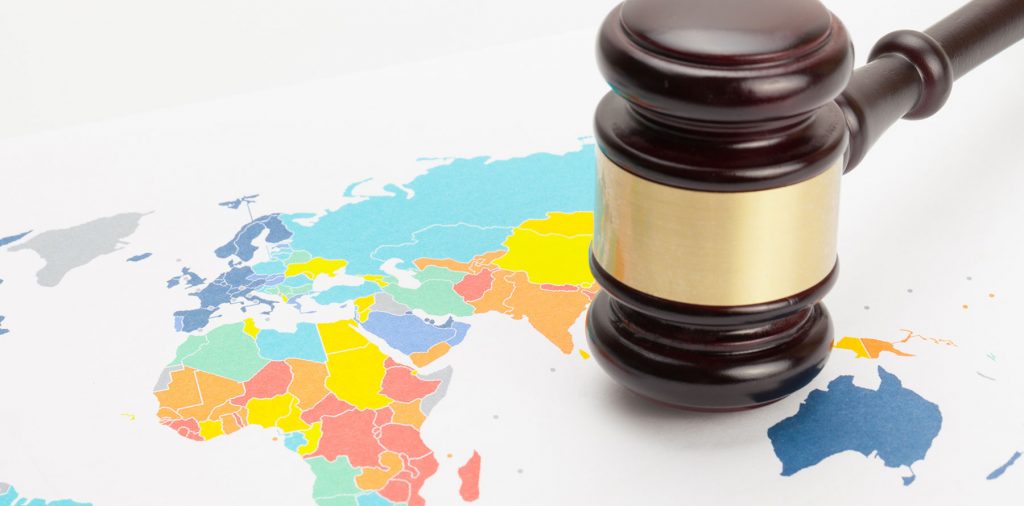 Patent
PATENTOMARK  helps you with this techno-legal document where the exclusive rights towards the ownership of the intellectual property remain solely with the owner.
Trademark
As one of the trusted partners we guide our clientele in the selection of trademark, protecting, licensing, and enforcing trademark rights.
Copyright
Our specialized services include protection of creative woks in order to avoid infringement liabilities of any sorts.
"Teamwork is the ability to work together toward a common vision. The ability to direct individual accomplishments toward organizational objectives. It is the fuel that allows common people to attain uncommon results".
Patentomark believes in the power of team spirit and strives to work hard in accomplishing Intellectual Property Rights to our clientele. Altogether, endeavour to cater to the integrated Intellectual Property Rights and services as per our client's standards and necessities. We are a squad of mastery in all the facilities and services rendered by the Patentomark. We are ahead of the game in Intellectual Property Rights. Our team consists of highly qualified, skilled, experienced and professional individuals from various fields like Electronics, Telecommunications, Computer Science, BioTech, Pharma, Mechanical, and the list goes on.