A little bit about Ourself
Located in Bangalore, Patentomark is an Intellectual Property firm that facilitates to meet all the pre-requisites of Intellectual Property Rights for our clients. Our experienced professionals provide exclusive and individual rights for the creations of our clients. We are a set of adroit and competent technicians with profound knowledge and background in Intellectual Property Rights. Patentomark is staunch in employing our services, providing support and also maintaining our client's standards. Our services shelter the Patent, Logo, Design and Trademark rights of our clientele.
Patentomark is every businesses best pal. We are outcome-oriented and endeavour to endow customized services and personalized consultation. We do not cut corners when it comes to Patent, Trademark or any other IP services. You put your trust in us and we assure you transparency and reliance. We help you meet every challenge that would hinder the successful functioning of your enterprises. You can look up to us as your business partner.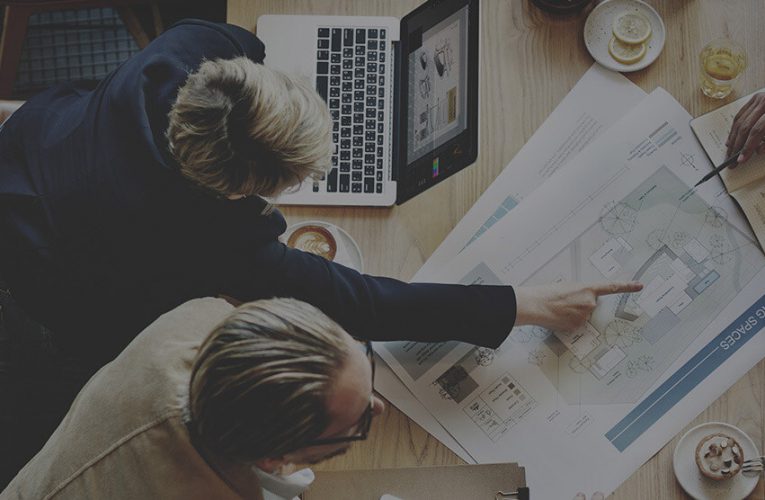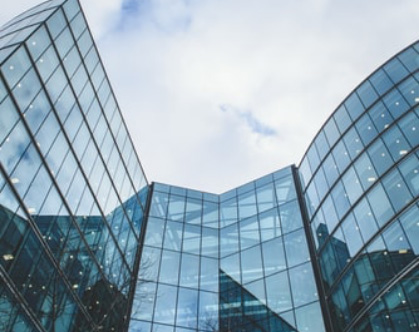 A result-oriented team –  We at PATENTOMARK focus on results and understand that whether it is Patent, Trademark, Copyrights, Design or any other intellectual property; our client's work is in safe hands and that we are the trusted partners in protecting what our clients invent. We help guide them and offer a hand holding that goes into forming a long lasting relationship of trust and transparency.  We strive to live up to be YOUR IP RIGHTS COMPANION!
People are our strength and we believe that the workforce behind any enterprise needs to share the same vision as the motto of the enterprise and its leaders. Team PATENTOMARK strives to uphold the company vision and mission to protect all intellectual property and dream the dream of having duplicity-free work ethics. Our team comprises of highly qualified professionals from various fields such as Electronics, Telecommunication, Computer science, Pharma, Biotech, Life sciences, Mechanical etc. We boast of expert professionals armed with in-depth knowledge in their respective domains to counsel and guide clients along with the various processes.